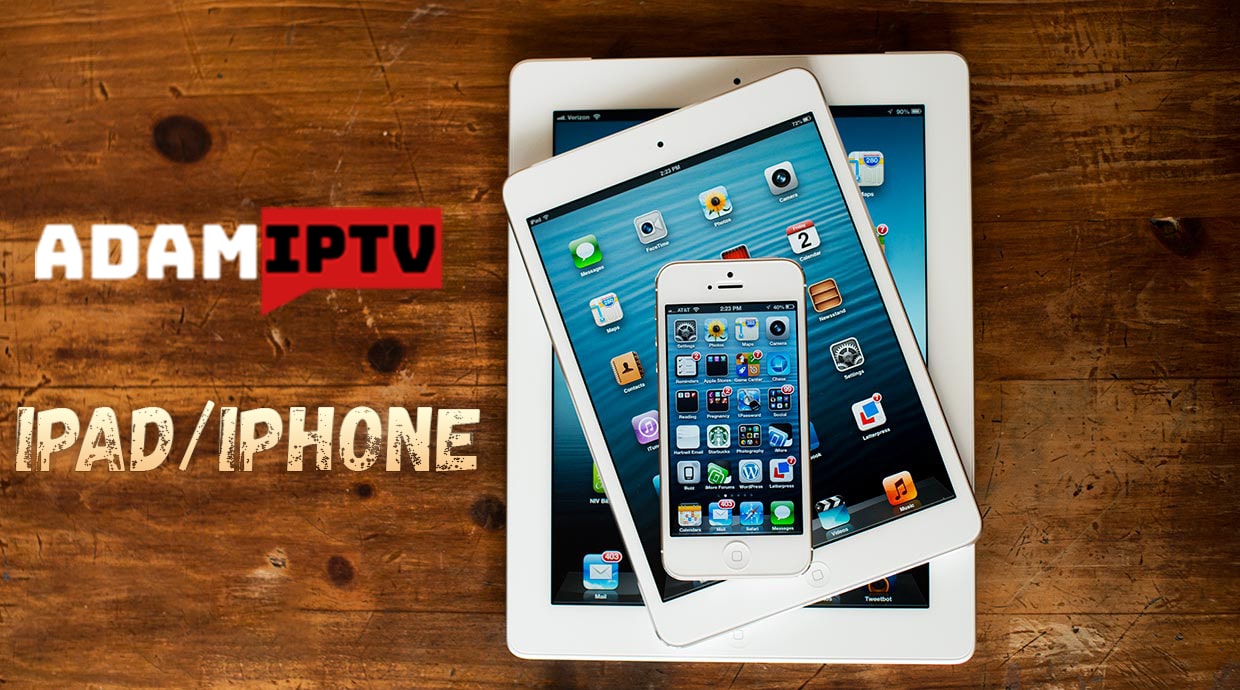 Installing IPTV on iOS is very simple as you can download it from the App Store. There are so many IPTV players are available on the app store. We recommend you to use GSE Smart IPTV as it is the highly rated app in the app store. Just follow the below-mentioned step by step procedure to download the IPTV on your iOS device.
#1: On your iOS device, open App Store and tap the Search icon which located on the bottom right corner of the screen.
#2: Search for IPTV on the search bar.
#3: From the search results, select GSE SMART IPTV and tap Get to download the app on your iPad/iPhone.
#4: Wait till the GSE SMART IPTV gets installed on the iOS device. Once the installation was finished, tap Open to launch the app.
#5: Once the application was launched, tap Accept to agree with the terms and conditions of the app.
#6: Tap the Plus icon which located on the top left corner of the screen.
#7: Tap Add M3U URL.
#8: Enter the playlist name and playlist link that you got from Adam IPTV. After entering the details tap Add and wait for the app to load all the IPTV channels.
#9: That's it. You have successfully installed your Adam IPTV subscription on iPhone/iPad.
This is how you can download and setup IPTV on iPhone and iPad. By installing Adam IPTV on your iOS device, you can watch all your favorite live TV channels at any time and anywhere.