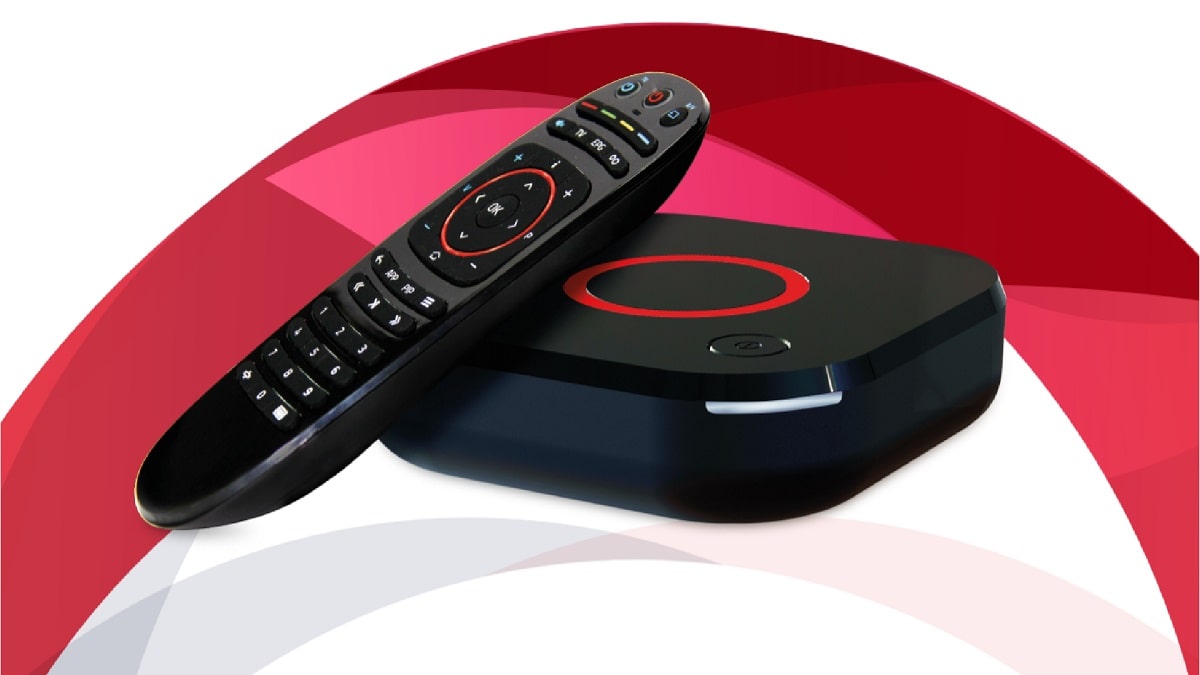 MAG Box allows IPTV users to stream media on their TV. It also gives the functionality to play offline media from storage. All you need to do is connect it with the USB port. You can connect the IPTV provider with MAG to watch live TV. What many users find advantageous using MAG is that it supports stalker middleware and provides an Electronic Program Guide feature.
How to setup IPTV on MAG 420, 424, 520 and 524
Configuring Network Settings
The very first thing you need to do after plugging in your device is to connect your device to the network settings. To know how to configure Network settings on a MAG device, follow the steps below.
Step 1: Launch Settings of your MAG 420, 424, 520 or 524 device.
Step 2: From there, go to the System Settings.
Step 3: Then, from there go to Network settings. Over there, you can either connect your device either via Ethernet or Wireless connection.
Once you are done configuring network settings, you need to find your MAC Address in the MAG box.
To identify your device and allow access to the portal, you need to refer to the bottom of your STB Box. There you will find a sticker with MAC: 00:1A:79:XX: XX.
The mac address is required to activate Adam IPTV service.
Configuring Settings of MAG Box
Now, since you have an activated MAC Address and your device is connected to the network, you can now start streaming Adam IPTV service. You must be wondering how? Let's find out together.
Step 1: Launch System settings.
Step 2: Navigate to the Servers option.
Step 3: Over there, select the "Portals" option.
Step 4: Within the Portal menu, you will be able to add or change the Portal URL. You can write any name in the Portal 1 box. For Portal 1 URL you need to enter the Portal address which you can get from us when you buy an Adam IPTV subscription.
Step 5: Save it. You can leave the Portal 2 name and URL field blank. In case you have multiple subscriptions to different IPTV servers, you can use Portal 2 name and URL field and with this option, you can choose between the two servers.
Step 6: Now, go back to the System settings and click on the restart portal option.
If you did configure everything from network settings to entering the right portal URL, you will see a yellow loading bar.
After the URL is loaded successfully, you will see an interface with an EPG guide.